A classroom… in the forest!
The Illawarra Fly Treetop Walk is an innovative way to explore and learn in an exciting environment, allowing the students to be outdoors among nature. It's a classroom...in the forest! The Treetop Walk allows students to experience the rainforest in comfort and safety, from a variety of educational perspectives.
The walk is a 1.5 km loop track with 1,000 metres of ground based walking, allowing the students to investigate the rainforest at the forest floor and a further 500 metres of elevated steel walkway. This walkway rises 20-30 metres above ground, offering students the chance to explore the rainforest canopy. This elevated steel walkway also features two gently swaying cantilever and a central tower known as Knights Tower, which stands at an impressive 45 metres above ground and provides a bird's eye view over Illawarra Escarpment and out to the Pacific Ocean.
The visitors centre is a perfect place to regroup after the walk, with plenty of tables and chairs for the students to complete class worksheets and a large open field to sit and enjoy lunch!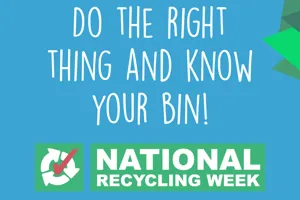 National Recycling Week
Our National Recycling Week resource aims to help all Australians take waste and recycling issues into their own hands. Find out more about how you can make a difference!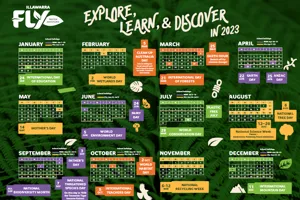 FREE 2023 School Calendar
A quick and easy reference for celebrated days such as World Conservation Day, Earth Hour and National Tree Day - ideal opportunities to source great content to boost your lesson plans, plus the calendar is a great tool for planning your next school excursion! 
Download Here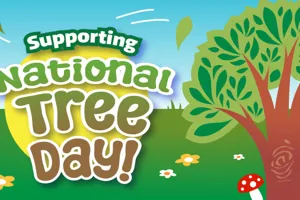 National Tree Day Resource
Get your students out and about with our Tree Fact sheet! Students are encourages to find their own tree at home or at school and find out ALL the fun facts about their chosen tree!
DOWNLOAD NOW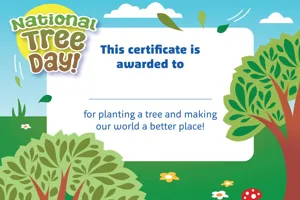 Tree Planting Certificate
Download our tree planting certificate to display in the classroom or have students take home!
DOWNLOAD NOW