Explore Illawarra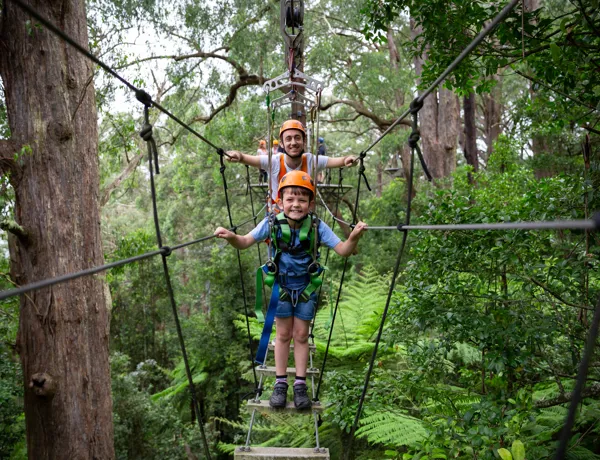 Zipline Tour Tickets
Officially the highest zipline in Australia, the Illawarra Fly Zipline Tour is a unique eco-wilderness adventure that takes place in the magnificent Illawarra Rainforest.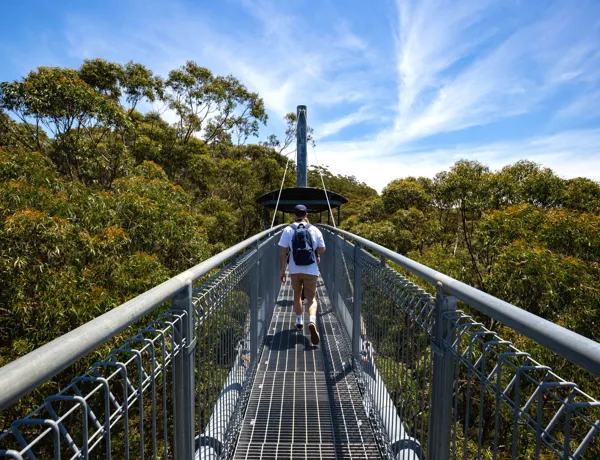 Treetop Walk Tickets
Take a walk through the treetops on our Treetop Walk. A gentle 1.5km walk through our beautiful rainforest with 500 metres of steel walkway, nestled in the treetop canopy some 20-30 metres above the ground.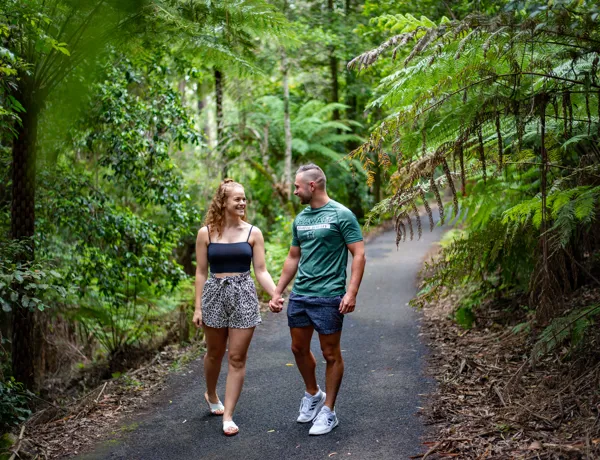 Pre-Book Your Slot
If you already have a previously booked ticket, a ticket from a third party or you are a Merlin Annual Passholder please let us know.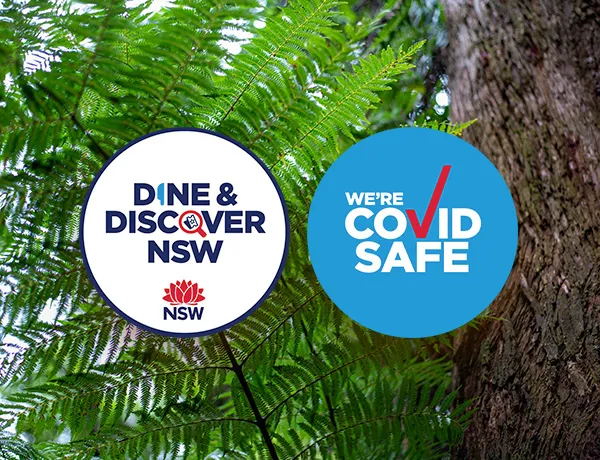 Dine & Discover and Parent Vouchers
We are now accepting Dine & Discover Vouchers as well as Parent Vouchers at Illawarra Fly Treetop Adventures. Redeem yours online today!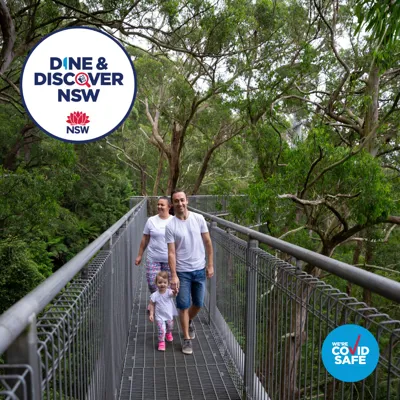 Dine & Discover Vouchers and Parent Vouchers
Illawarra Fly is still accepting Discover Vouchers and now as well as the Parent Vouchers from Service NSW.
Gently thrilling walk through nature with great views and helpful staff. Family friendly for sure.