Explore Illawarra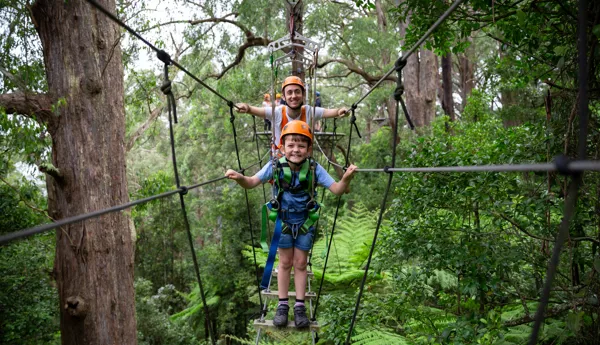 Zipline Tour Tickets
Officially the highest zipline in Australia, the Illawarra Fly Zipline Tour is a unique eco-wilderness adventure that takes place in the magnificent Illawarra Rainforest.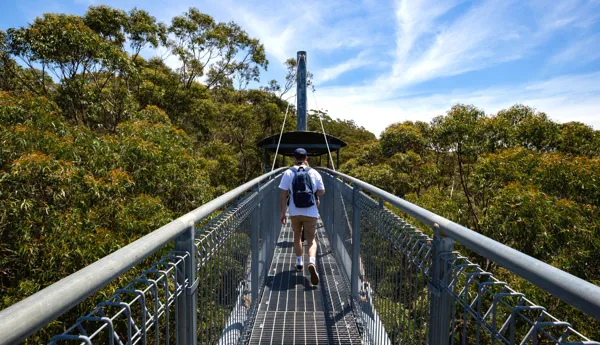 Treetop Walk Tickets
Take a walk through the treetops on our Treetop Walk. A gentle 1.5km walk through our beautiful rainforest with 500 metres of steel walkway, nestled in the treetop canopy some 20-30 metres above the ground.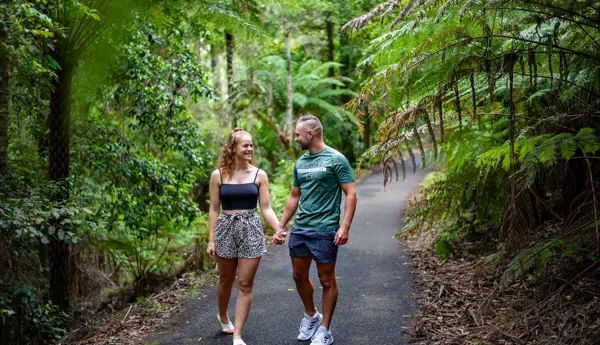 Pre-Book Your Slot
If you already have a previously booked ticket, a ticket from a third party or you are a Merlin Annual Passholder please let us know.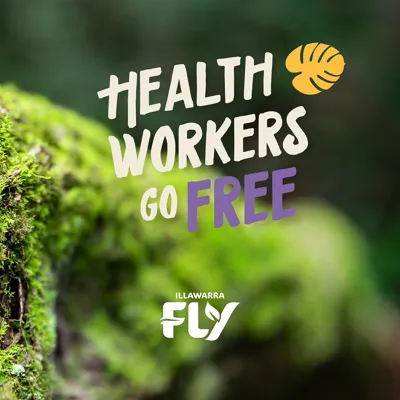 Health Workers Go Free on the 20th and 21st of August 2022!
We want to say a huge thank you to all the health workers out there. This can range from midwives to nurses to dentists to even admin people. We know you have worked hard over the last couple years so we want to reward you!
Click the link below to fill out your booking form now-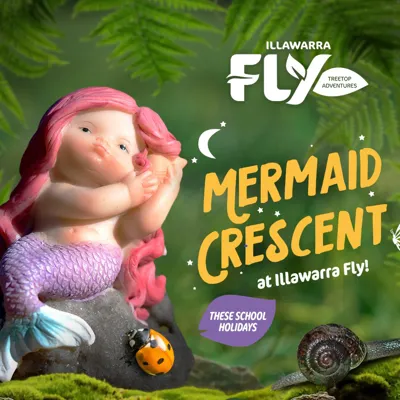 Visit the creatures of the Enchanted Forest!
Come and see the Gnomes of Gnome Meadow, the Pixies of Pixie Hollow, the Fairies of Rainbow Ridge and our newest residents the Mermaids of Mermaid Crescent! Available with all Treetop Walk and Zipline tickets purchased.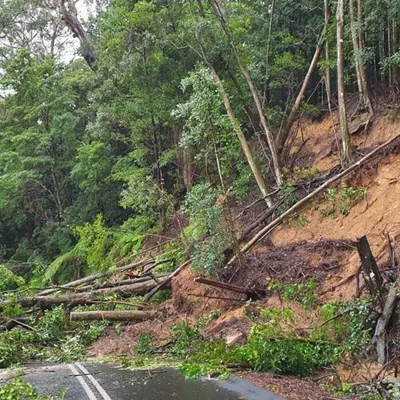 Jamberoo Mountain Road Closed
Jamberoo Mountain Road is closed until further notice due to a landslide. If you are accessing us from the South Coast/Illawarra, please use Macquarie Pass.
Gently thrilling walk through nature with great views and helpful staff. Family friendly for sure.