Explore Illawarra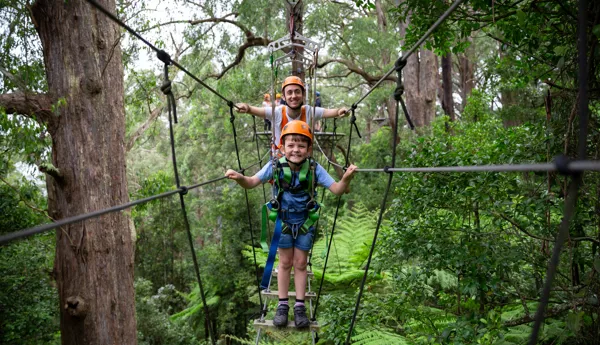 Zipline Tour Tickets
Officially the highest zipline in Australia, the Illawarra Fly Zipline Tour is a unique eco-wilderness adventure that takes place in the magnificent Illawarra Rainforest.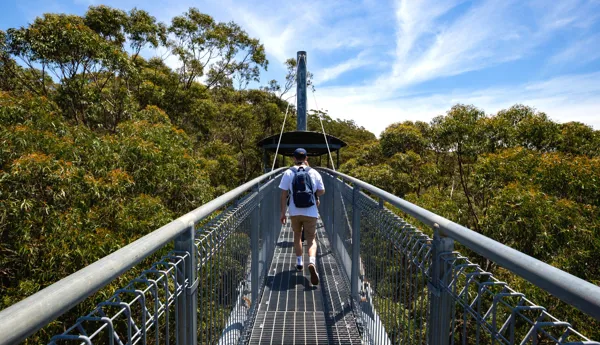 Treetop Walk Tickets
Take a walk through the treetops on our Treetop Walk. A gentle 1.5km walk through beautiful warm temperate rainforest with 500 metres of steel walkway nestled in the treetop canopy some 20-30 metres above the ground.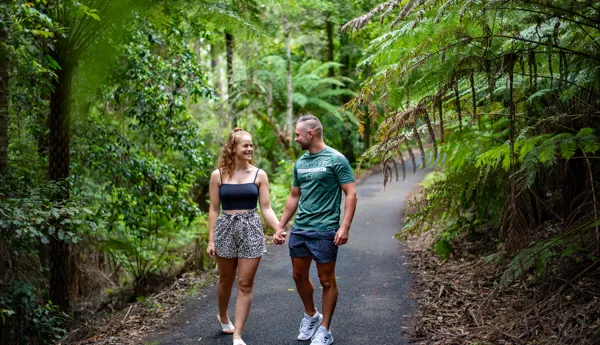 Pre-Book Your Slot
If you already have a previously booked ticket, a ticket from a third party or you are a Merlin Annual Passholder please let us know.
Awesome views from the suspended walkways and the Knights Tower. Well managed and friendly staff. The zipline was lots of fun, with 2 bridges and 3 ziplines guided by 2 friendly guides.