Places To Stay
The best accommodation options when visiting Illawarra Fly
Where To Stay?
If you're in search of the perfect weekend retreat and wondering where to stay in the vicinity, then take a glance at our handpicked selection of the best accommodation options for a refreshing night's stay.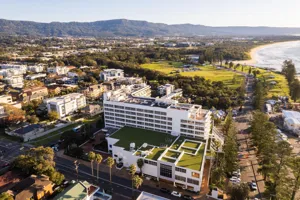 Novotel Wollongong Northbeach
From the rainforest to the beach, see all this region has to offer by staying at Novotel Wollongong Northbeach. Plus when you book with us, you get a special discount to stay at Novotel. 
Book Now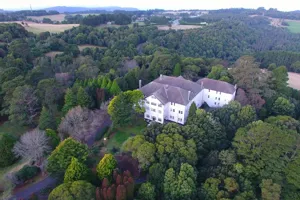 Robertson Hotel
Just a short 13min drive away is the historic Robertson's Hotel. This beautiful accommodation is steeped in rich history, built in 1924 this picturesque hotel remains true to its roots with you able to enjoy the original ambiance but with a fresh and stylish modern twist. 
Learn More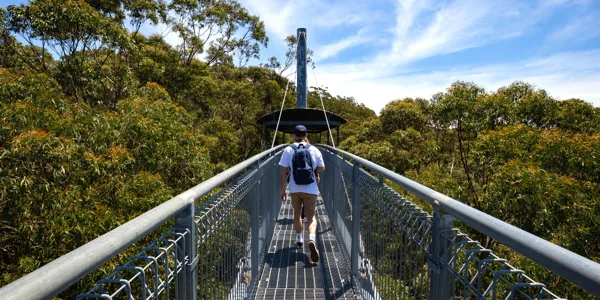 Treetop Walk
Discount is applied to bookings made at least 1 day in advance
1.5km walk through the treetops, 20-30 metres above ground
Experience nature with a newfound perspective in the Illawarra Rainforest
Suitable for all ages and fitness levels
Online From
$22
Per Adult
On The Day
$27.50
Per Adult
Buy Now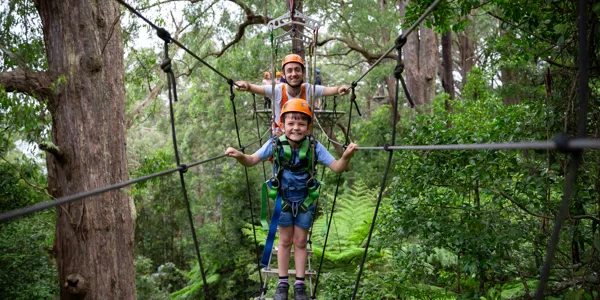 Zipline Tours
Discount is applied to bookings made at least 1 day in advance
3 flights, 2 suspension bridges, 4 cloud stations and Treetop Walk included
Tours have limited capacity - book online to secure your spot today
Suitable for ages 4+ and the perfect "my first zip" experience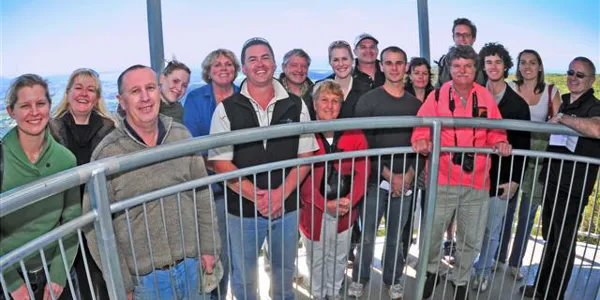 Treetop Walk Groups 10+
Discounted price for groups of 10+
Bookings must be made 48 hours in advance
Catering for groups is also available
Online From
$20
Per Adult
On The Day
$27.50
Per Adult
Booking Form