Bring the outdoors IN this Easter
Thursday April 9th 2020
Easter, kids activities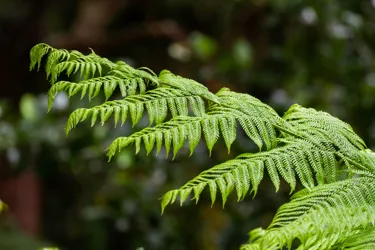 Looking for some family fun ideas for this Easter long weekend? Illawarra Fly is on a mission to bring the outdoors inside with crafty activities inspired by nature! 
Have you heard of the Painted Rock movement? Starting in America it is now a global initiative that aims to bring joy, fun and creativity to those who are looking. All you need to do is decorate your own rock and leave it somewhere for strangers to find and admire.
Although we might be allowed too far from our houses during this time why not create a rock to leave in your backyard to bring some colour to your outdoors! 
WHAT YOU'LL NEED:
Clean Pebbles
Colourful Paint - acrylic is best
Paint Brushes
Paper Plate  
Work space set up for arts and crafts! 
TIP: Make sure you let the paint dry after each section to stop the colours blending into together. 


Looking for more fun? Keep posted to our Facebook page for more ideas coming your way!