Jamberoo Mountain Road Closed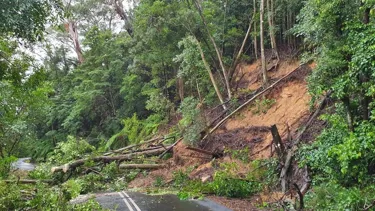 Jamberoo Mountain Road Closed Until Further Notice
Due to recent weather that occurred from the 4th of July 2022, Jamberoo Mountain Road is now closed until further notice due to needing repair.

We are still accessible from Robertson via Jamberoo Mountain Road. 
If unsure of how to get to us or you have any further questions, please contact us on (02) 4885 1078.
We will provide updates when they are received.