Missed Out?
Missed out on the Nursery Rhyme Adventure? Sign up to our newsletter to be the first to hear about any new events happening.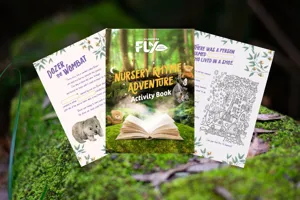 Nursery Rhyme Activity Book
Become a part of the story with the Nursery Rhyme Activity booklets. Pick yours up from admissions on arrival and explore the rainforest as you complete the activities and fill in the blanks. 
*Included in admissions ticket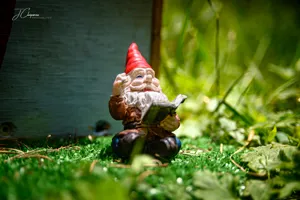 Nursery Rhyme Village
Enter the Enchanted Rainforest and find our newest residents at Nursery Rhyme Village. Who will you meet? The old woman who lives in the shoe? Itsby Bitsy spider? Or maybe some new Nursery Rhyme characters like Dozer the Wombat.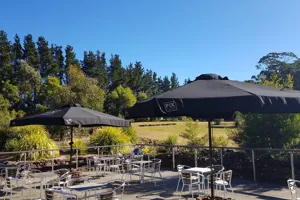 Teddy Bear Picnic
"If you go down to the woods today you're sure of a big surprise..."
We invite you to a teddy bear picnic. Bring your teddy bear and you may find some special discounts. Head to our Gully Gum Cafe and purchase some delicious food, grab a picnic rug from the team then head out into the meadow for your very own Teddy Bear Picnic.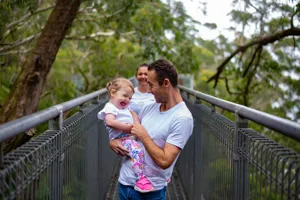 Storytime Corner
What Nursery Rhyme is your favourite? Pick from a selection of books, cosy up and read through them in our Storytime Corner. The perfect spot to unwind and rest after exploring the rainforest. 

*Located in the Information Centre.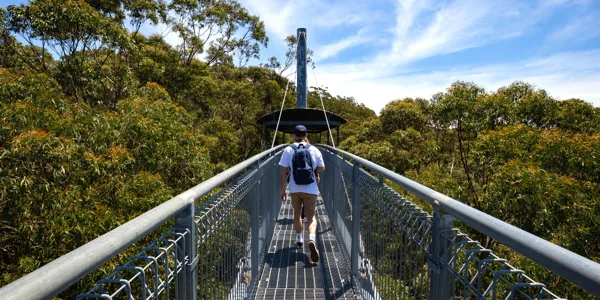 Treetop Walk
Discount is applied to bookings made at least 1 day in advance
1.5km walk through the treetops, 20-30 metres above ground
Experience nature with a newfound perspective in the Illawarra Rainforest
Suitable for all ages and fitness levels
Online From
$22
Per Adult
On The Day
$27.50
Per Adult
Buy Now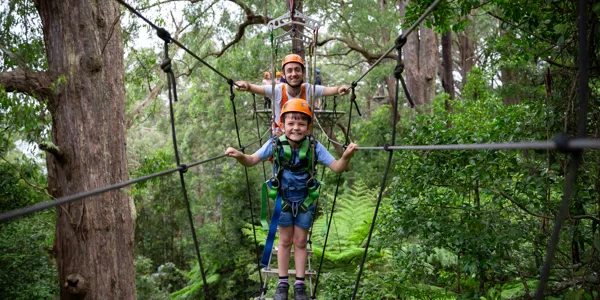 Zipline Tours
Discount is applied to bookings made at least 1 day in advance
3 flights, 2 suspension bridges, 4 cloud stations and Treetop Walk included
Tours have limited capacity - book online to secure your spot today
Suitable for ages 4+ and the perfect "my first zip" experience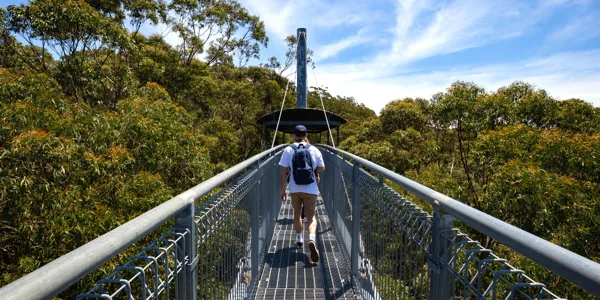 Treetop Walk Gift Voucher
1.5km walk through the treetops, 20-30 metres above ground
Experience nature with a newfound perspective in the Illawarra Rainforest
Suitable for all ages and fitness levels
Online From
$27.50
Per Adult
Buy Now