Hallows Eve
23rd Sep - 31st Oct
10am-5pm
Missed Out?
This Spooktacular Adventure has come to an end. Sign up to our newsletter to be the first the hear when Hallows Eve makes a return and when we have other exciting events and experiences.​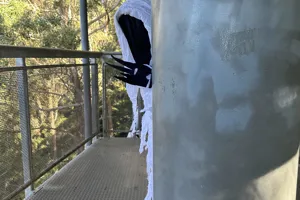 Frights Tower
Welcome to Fright's Tower, which rises 45m above the treetops, giving you spine-tingling views. Are you brave enough to ascend and face your fears? Your little ones will be giggling with excitement as they climb higher and higher. Don't let the webs scare you - Fright's Tower is waiting for you.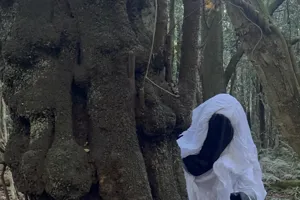 The Haunted Forest
What used to be the Enchanted Forest has now become a spooky haunt for ghostly beings. Stick to the path and don't be distracted by the eerie sounds echoing through the trees. As you wander through the forest, keep your eyes peeled for anything out of the ordinary. Is that tree coming to life? Or perhaps it's just another visitor who got lost on their way? Who knows what spooky surprises await you at every turn!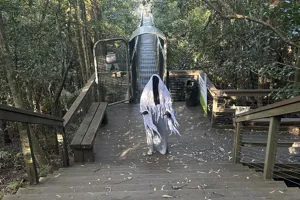 Spooktacular Photo Ops
Tis' the spooky season, and what better way to celebrate than by exploring the Halloween-themed photo ops scattered throughout the Forest! With your camera at the ready, your little ones can pose and capture fun memories that are sure to last a lifetime.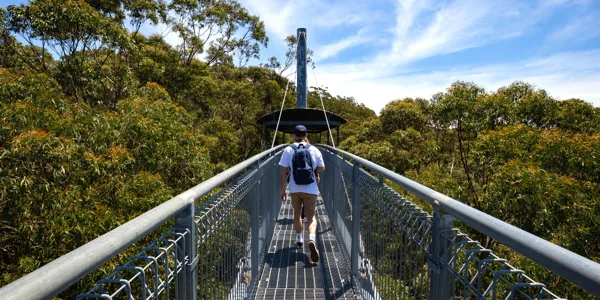 Treetop Walk
Discount is applied to bookings made at least 1 day in advance
1.5km walk through the treetops, 20-30 metres above ground
Experience nature with a newfound perspective in the Illawarra Rainforest
Suitable for all ages and fitness levels
Online From
$22
Per Adult
On The Day
$27.50
Per Adult
Buy Now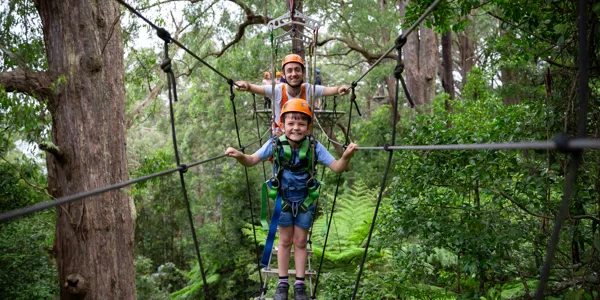 Zipline Tours
Discount is applied to bookings made at least 1 day in advance
3 flights, 2 suspension bridges, 4 cloud stations and Treetop Walk included
Tours have limited capacity - book online to secure your spot today
Suitable for ages 4+ and the perfect "my first zip" experience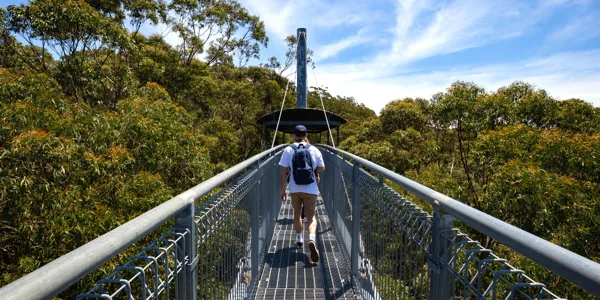 Treetop Walk Gift Voucher
1.5km walk through the treetops, 20-30 metres above ground
Experience nature with a newfound perspective in the Illawarra Rainforest
Suitable for all ages and fitness levels
Online From
$27.50
Per Adult
Buy Now