Have a fairy forest adventure from home
We're bringing the Fairy Forest to you with these fun activity sheets, including colouring in, join the dots, word search and more! 
PLUS, scroll down to meet some of our Fairy Forest residents that call the Illawarra Rainforest home.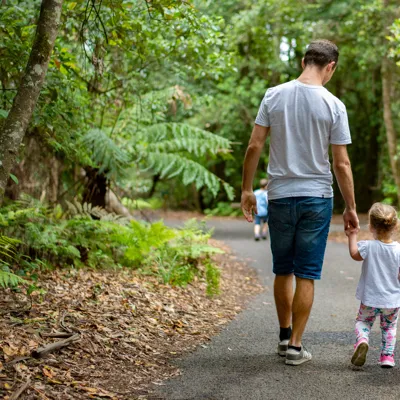 Weekend Walking Activity Sheet
Keep your family walks fun with our Weekend Walking Activity Sheet!
Take it with you on your next outdoor adventure and fill in the questions along the way. 
Download Activity Sheet
Meet the Fairy Forest Residents...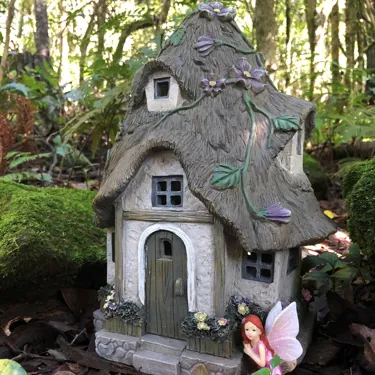 Meet Trixie
My name is Trixie and I love seeing a rainbow,
But night time is my favourite, because my wings glow.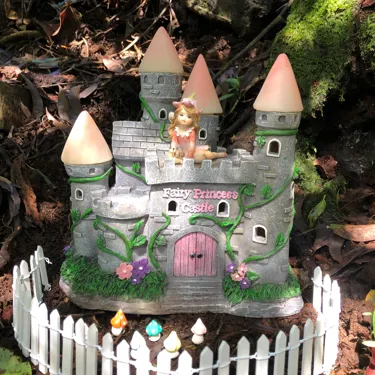 Meet Pixie
Hello lovely human, my name is Pixie,
I'm the prettiest fairy in the forest, but don't tell Trixie!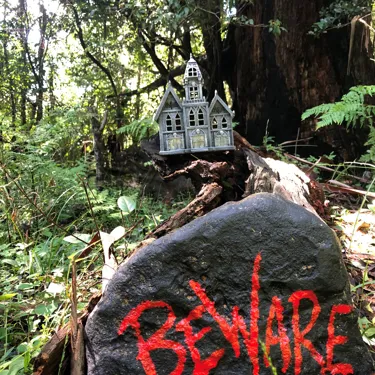 Meet Buck
Names Buck and I'm an Elf not a fairy,
Don't come too close – I'm known to be quite scary.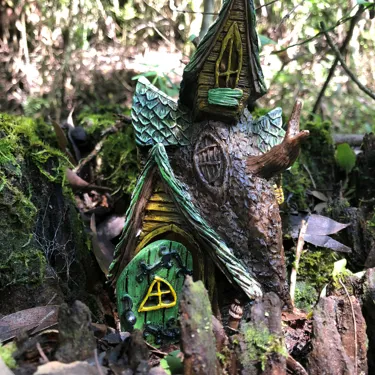 Meet Bick
I'm Buck's brother Bick and he makes me sick,
Every time he tells a joke, he barfs, the little git.
They can't wait to meet you too!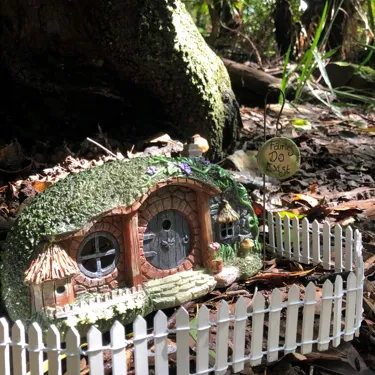 Meet Annabelle
My daughter Annabelle lives here with me and she always sings,
But I'm afraid you've just missed her – she's off spreading her wings.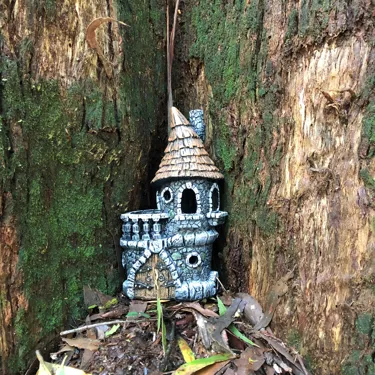 Meet Buck and Bick's Brother
I suppose you've met Buck and Bick, well I'm the wiser of the three brothers,
I'm handsome and I'm smart – not like the others.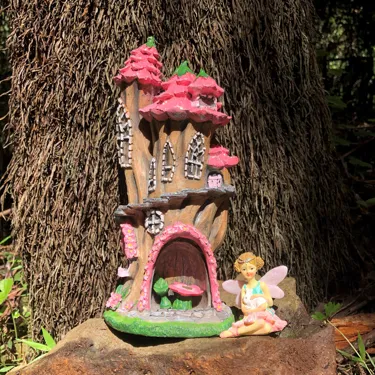 Meet Bell
My name is Bell and my favourite thing in the world is GLITTER!
Sometimes its blows onto my neighbour's house and he gets quite bitter.
Meet Ella
Hello I'm Ella and I can tell you have a wonderful mind,
My message to you is simple, have courage and be kind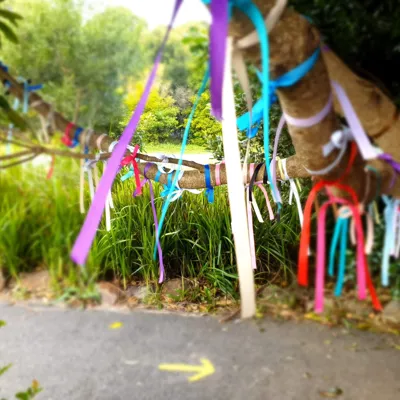 Fairy Forest Ribbon Tree
When Illawarra Fly reopens and you've completed the Fairy Forest trail along our Treetop Walk, head back to the Visitor Centre and grab a coloured ribbon to place on our fairy ribbon tree. 
Make sure you make a wish as you tie the ribbon on!  
Treetop Walk
Online From
$22.50
Per Adult
Discount is applied to bookings made at least 1 day in advance
1.5km walk through the treetops, 20-30 metres above ground
Experience nature with a newfound perspective in the Illawarra Rainforest
Suitable for all ages and fitness levels
Zipline Tours
Online From
$67.50
Per Adult
Discount is applied to bookings made at least 1 day in advance
3 flights, 2 suspension bridges, 4 cloud stations and Treetop Walk included
Tours have limited capacity - book online to secure your spot today
Suitable for ages 4+ and the perfect "my first zip" experience