Enchanted Forest
Gnome Meadow
Meet our magical residents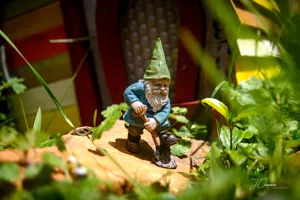 Discover a magical village!
Visit the magical gnomes that call the Illawarra Rainforest home, as you journey through the Treetop Walk & visit the Gnome Meadow.
Our magical residents have their own unique homes and can be found along the bushwalk on the way back to the Visitor Centre.
BOOK NOW!