Enchanted Forest
Fairy Village
Discover the magical fairy village at Illawarra Fly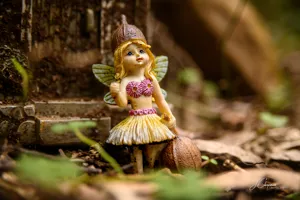 Discover a magical village!
Illawarra Fly Treetop Adventures is home to a magical fairy village.
Visitors can discover this whimsical neighbourhood of fairy homes, snuggled within a magical nook in the Illawarra Fly Treetop Adventures trail. 
The fairy village comprises homes varying in size from small enchanted bungalows to teetering to multi-story treehouses. Visitors can also spot tiny fairies as they go about their day in the fairy village.
BOOK NOW!